Professionals and Entrepreneurs Networking Mixer
The LA's Hottest Networking & Entrepreneurship Event
Panel Of Seasoned Entrepreneurs


- Full Bar, Drinks, Free Hors D'oeuvres
- Music By DJ PHASE
- Beautiful Venue ( Santa Monica Bay Club)
- Network With Visionaries, Entrepreneur & Professionals.Featured Guests

Featured Speakers:

1) Andrew Langroudi: Founder and CEO of Solar Urgent Cares
TOPIC: How the Urgent Care Model has revolutionized the delivery of primary care. How physicians can supplement their income by owning and operating an urgent care. 

2) Mahbod Moghadam: Angel Investor, Co-founder of Rap Genius & Everipedia
TOPIC: Everipedia, the better alternative to Wikipedia. How to tackle a goliath and win. 

3) Shayan Naffisi: Co-founder and CEO of Curogram 
TOPIC: The paradigm shift in healthcare information industry through technology. 

4) Samine Joudat: Editor-in-Chief and Creative Director of Aesthetic/ Theories 
TOPIC: How to start a paper magazine and succeed in the digital era. 

5) Ali Sabet: Internationally Known Artist, Brand Strategist, Designer. Creator of various brands such as Pixopop & Mojizu.com 
TOPIC: How to create a brand in today's world. Ali is also an established artist and will be displaying few of his works at the event.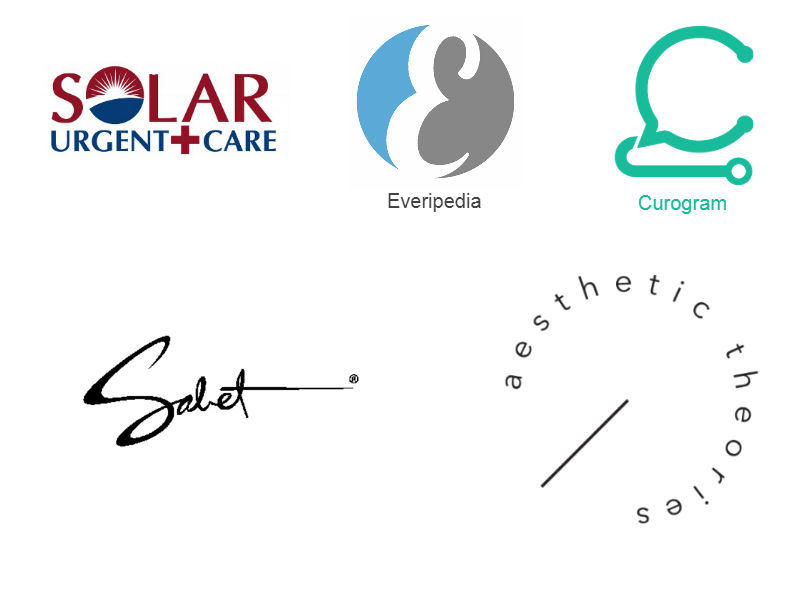 Samine Joudat

aesthetic / theories

Editor-in-Chief and Creative Director

 

Andrew Langroudi

Solar Urgent Care

Founder and CEO

 

Mahbod Moghadam

Everipedia

Co-founder

 

Shayan Naffisi

Curogram

Co-founder and CEO

 

Ali Sabet

Sabet Brands

Founder 
As an attendee of Innovate LA, we'd like to offer you a free trial day at any of the 15 WeWork locations across Los Angeles. 
Join Us
! 
Uber discounts are available for those going to InnovateLA events!!
Code is InnovateLA17
Code is valid for 20% off (2) trips - max $5 discount per trip
Valid on uberX or uberPOOL only
Valid between 11/2 - 11/19 @ midnight
When
November 02, 2017 at 7:00pm - November 03, 2017
Google Map & Directions