The Panel: Innovative Leadership
Digital forces are changing leadership at a rapid pace. Organizations that will thrive will be led by those which have an understanding of the forces shaping their environment and an awareness of the skills necessary to master those forces.
What are the leaders of today doing to inspire and educate their employees? Join our panel of top leaders to find out their secrets of using human empathy and more to lead in our digital age.
What You'll Take Away:
Our engaging speakers share a passion for creating happy workplace cultures and employees, and will:
Uncover the business benefits of providing innovative leadership.

Share their challenges and successes in bringing on new talent, enabling them to grow, and keeping them happy.

Discuss how thoughtfully creating teams and company culture can drive overall business success through upskilled employees, lower turnover rate, and more.
Why It Matters:
Your organization is only as strong as your employees. Explore the different ways LA's leaders found success in thinking differently, innovating leadership and inspiring employees.
Agenda:
6:30-6:45pm - Check-in, grab a seat
6:45-7:30pm - Expert panel moderated by Terrance Chatman
7:30-8:00pm - Q&A
8:00-8:30pm - Networking
About the Speakers:
Charbel Semaan, Founder and CEO, TalentGroove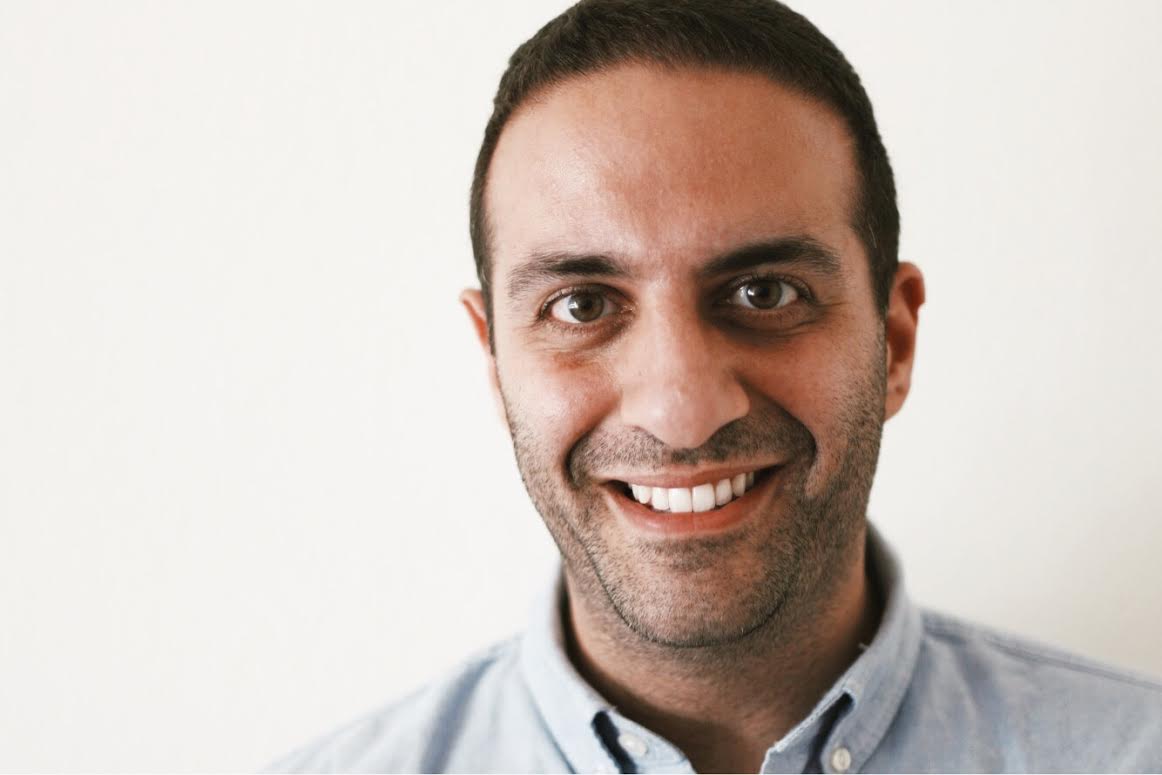 Charbel Semaan is the founder and CEO of TalentGroove, helping businesses cultivate talent innovation using design sprints.
He believes every employee experience matters–from the custodian to the CEO. After a decade scaling talent development for Google, Yahoo, LinkedIn, and Medallia, Charbel founded TalentGroove to enable, equip, and empower businesses to foster innovation and creativity through their people. The result: A culture of internal innovation to solve big problems and test new idea faster.
Charbel holds a B.A. in Economics from Stanford University and M.A. in Leadership from St. Mary's College of California.
Yaela Shamberg, Chief Product Officer and Co-founder, InvestCloud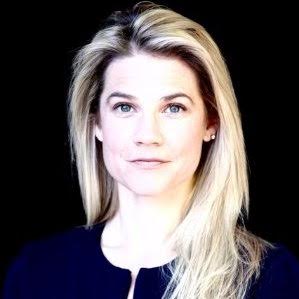 Yaela Shamberg is the Chief Product Officer and Co-founder at InvestCloud. Yaela is responsible for global product strategy and development across the platform, mobility, and partnership ecosystems at InvestCloud. She also oversees strategy and product delivery for the Innovation Center. The InvestCloud Innovation Center is a 4th generation incubator and accelerator that enables teams from financial institutions and early-stage FinTech startups to develop digital solutions for their business.
Prior to InvestCloud, Yaela was VP at AIS Fund Administration and prior to that, she consulted for Credit Suisse in London for several years. Yaela is passionate about the arts, laughing at her own jokes and meeting interesting people, and most recently, developed a slight obsession with Salt and Straw ice cream in Venice.
Miriam Chan, Founder, The Montis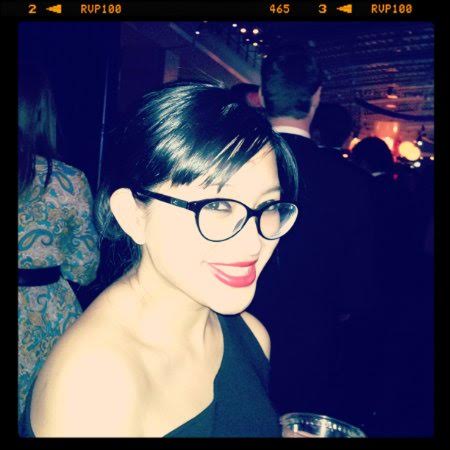 Miriam Chan is a leader in people operations with almost a decade of experience in designing and executing processes for startup organizations. She has a unique perspective regarding the importance of culture, organizational agility and collaboration. Miriam has demonstrated bottom line impact through talent and technology strategies.
Currently, Miriam is focused on helping founders and entrepreneurs build a successful organization through human capital and talent management strategies after a successful tenure at Civis Anaytics building their operations department including HR and IT organizations.
Moderator:
Terrance Chatman, Director of Learning and Development at InvestCloud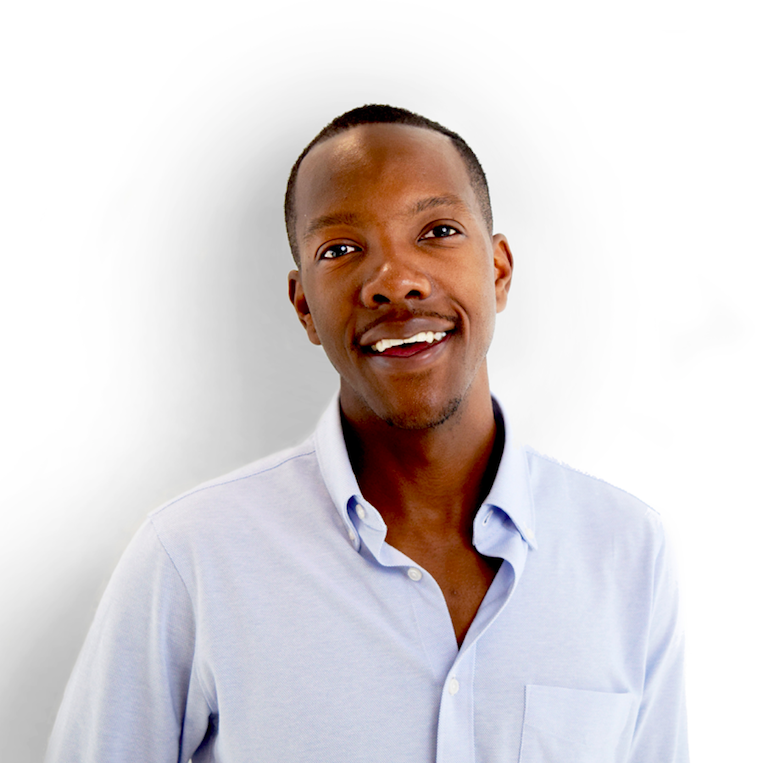 Terrance is the Director of Learning at InvestCloud, where he oversees the global development and management of the Innovation Center's learning strategy and programming for their partners and workforce.
Prior to InvestCloud, he led the learning and development function at SpotHero, building the team from the ground up and partnering with senior leadership to develop talent frameworks and learning programs across the business. Terrance is passionate about helping executive teams create learning and talent strategies for the millennial workforce, and is a frequent speaker at tech conferences and has consulted for companies such as Conagra, RXBAR, and MaestroQA
RSVP HERE
As an attendee of Innovate LA, we'd like to offer you a free trial day at any of the 15 WeWork locations across Los Angeles. Join Us! 
Uber discounts are available for those going to InnovateLA events!!
Code is InnovateLA17
Code is valid for 20% off (2) trips - max $5 discount per trip
Valid on uberX or uberPOOL only
Valid between 11/2 - 11/19 @ midnight
When
November 09, 2017 at 6:30pm - 8pm
Google Map & Directions