The StartEngine ICO 2.0 Summit
The StartEngine
 ICO 2.0 

Summit
November 10, 2017 | Santa Monica, CA
Hear from top leaders in cryptocurrency, blockchain, and equity crowdfunding about how the U.S. is already positioned to accommodate regulated coin offerings.
And meet the ambitious entrepreneurs who are going to make it all happen.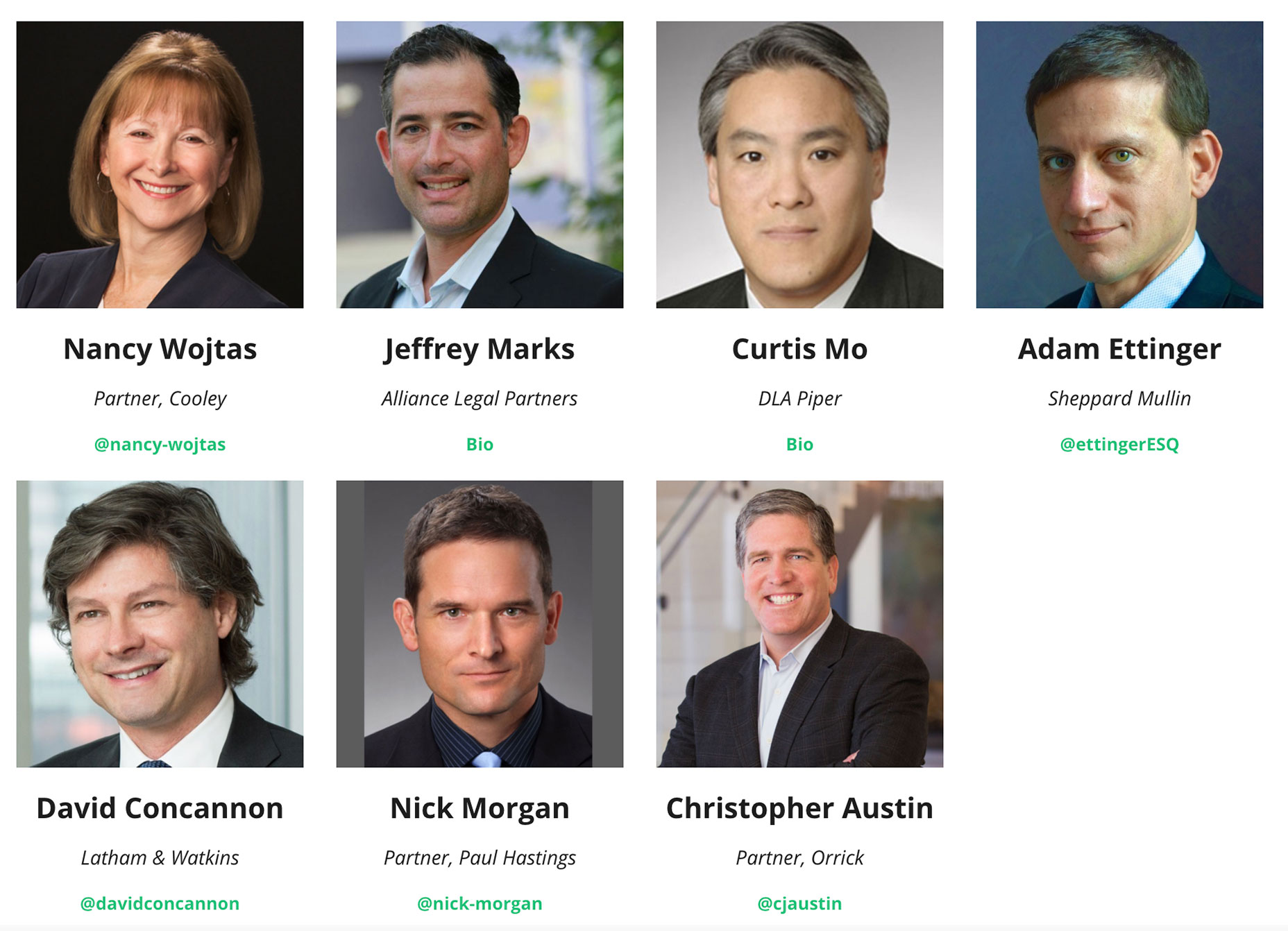 Schedule
8:00AM
Breakfast and Networking
8:30AM
Panel 1: The Regulated ICO
9:15AM
Panel 2: Fireside Chat with Lou Kerner
9:45AM
Networking
10:15AM
Panel 3: Dude, Is My Token a Security?
11:00AM
Panel 4: SAFT - Journey from Security to Token
11:45AM
Panel 5: The Consequences of Evading Regulation
12:30PM
Lunch
1:30PM
Breakout Groups
Breakout Track A
1:30PM | Workshop
3:00PM | Networking
3:30PM | ICO Pitches
Breakout Track B
1:30PM | ICO Pitches
3:00PM | Networking
3:30PM | Workshop
5:00PM
Cocktails
--
Background
On August 30, 2017, StartEngine announced that it would be the one of first Regulation Crowdfunding and Regulation A+ platforms to accept Initial Coin Offerings, better known as ICOs. The platform was one of the first in the U.S. to accommodate Online Public Offerings, doing so through crowdfunding regulations made possible through the JOBS Act.
Join on November 10 for the very first regulated initial coin offering conference: - StartEngine's ICO 2.0 Summit.
In July, the SEC released a memo describing the risks of ICOs, indicating that some coins may be considered securities and thereby subject to Federal securities laws. Investors were also cautioned of the consequences of investing in a fraudulent ICO: There is no central authority, recovery options are limited, and virtual coins are susceptible to hacks. Inadequate disclosure of these issues could lead to significant repercussions from the SEC.
Though often described as "crowdfunding contracts," offerings for virtual currency have not yet been hosted on platforms like StartEngine. Launching an ICO outside of an exemption from SEC registration can be risky for both companies and investors.
In the spirit of democratizing capital safely, StartEngine will now accept and host Initial Coin Offerings. Companies that wish to issue ICOs will operate under Regulation Crowdfunding, Regulation A+ or Regulation D funding, all of which are already facilitated compliantly on the StartEngine platform. By funneling ICOs through already-established crowdfunding systems, StartEngine aims to make the trade of digital currency safer for both investors and companies.
Companies issuing coins on StartEngine must be incorporated in the United States. Payment for StartEngine's hosting services may be made in US Dollars or in cryptocurrency.
StartEngine welcomes cryptocurrency to its fleet of diverse offerings. In just two years, companies of varying types have raised nearly $40 million on the platform from over 22,000 investors. Based in Los Angeles, StartEngine provides democratized funding opportunities-unlike those made via Silicon Valley venture capitalists.
It's an exciting time to be offering shares, or coins, to the crowd.
FAQs
I'm a company and I would like to be part of the ICO pitch competition. How do I apply?
Apply here to participate in the ICO pitches.
Are there student discounts?
Yes! In order to receive a student discount, email [email protected] from your .edu email address.
How can I contact the organizer with any questions?
You can email [email protected] with any questions regarding the StartEngine ICO Summit.
Sponsors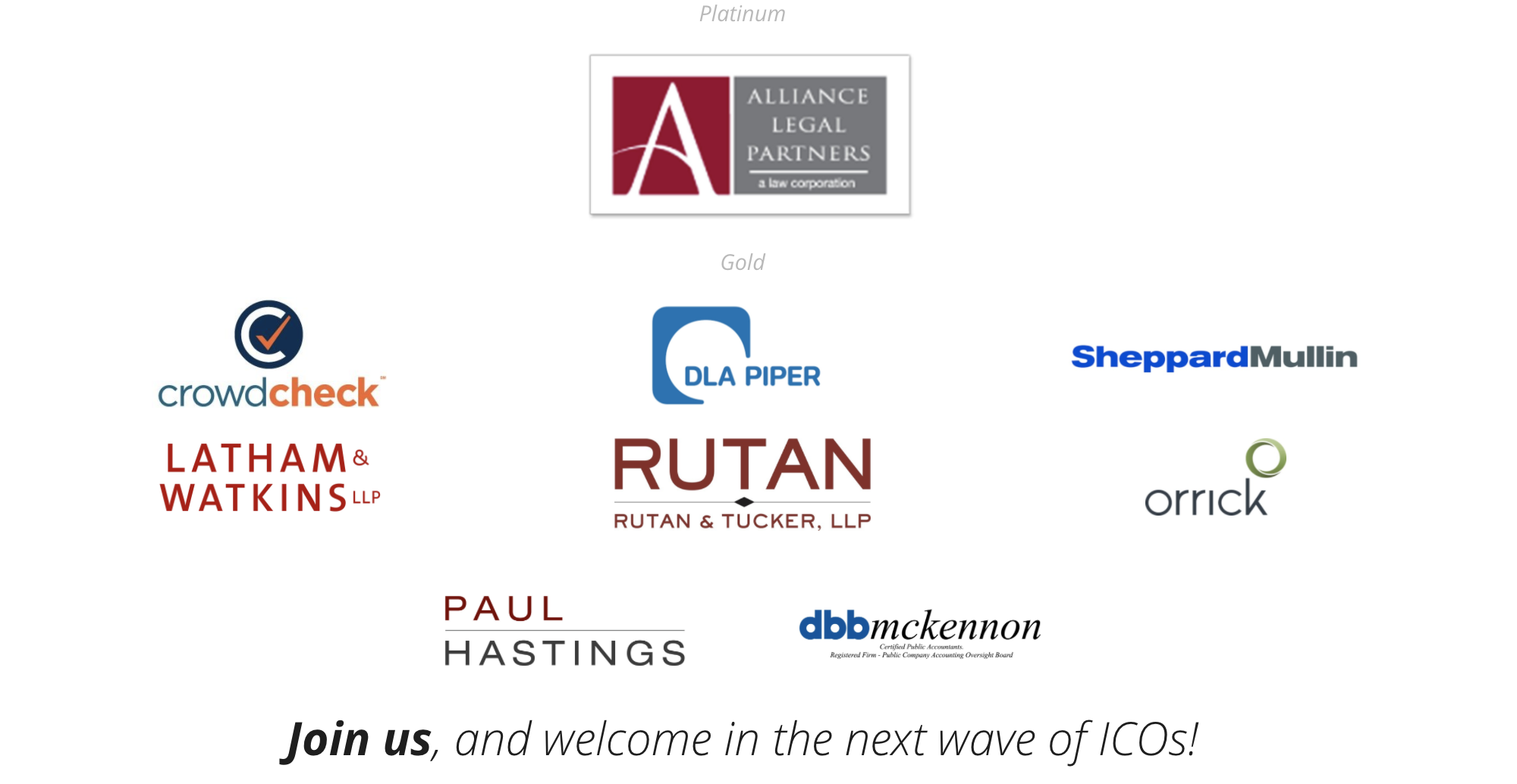 As an attendee of Innovate LA, we'd like to offer you a free trial day at any of the 15 WeWork locations across Los Angeles. Join Us! 
Uber discounts are available for those going to InnovateLA events!!
Code is InnovateLA17
Code is valid for 20% off (2) trips - max $5 discount per trip
Valid on uberX or uberPOOL only
Valid between 11/2 - 11/19 @ midnight
When
November 10, 2017 at 8:00am - 5pm
Google Map & Directions